Aisling Corcoran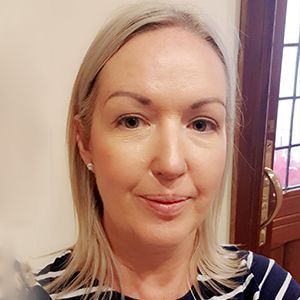 Office hours Tuesday to Friday 9 a.m. to 1.00pm
Hillary Roche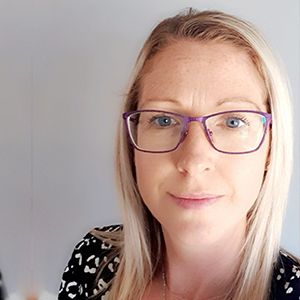 Office hours Tuesday to Friday 9 a.m. to 1.00pm
Ann Theresa Rodgers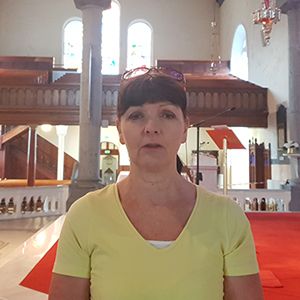 Church Carer
Tel: 089 402 6161

Brendan Egan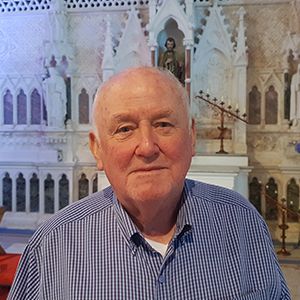 Sacristan
Tel: 089 402 6161

Fr. Pat Larkin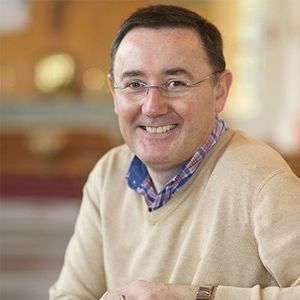 Fr. Michael Sheedy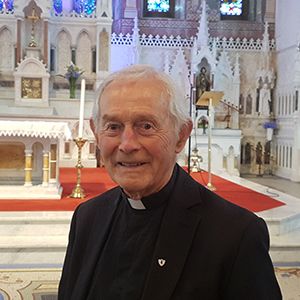 Native of Cooraclare. Ordained in 1965. Spent 3 year in Dromore Diocese followed by a term in Birmingham. In 1972 was appointed to Nenagh until his appointment to Kilrush in 1989.
Fr. Michael entered the journey to eternal life on 3rd November 2021.
May he enjoy the promise of everlasting peace.
"Well done good and faithful servant"