Fr. Pat Larkin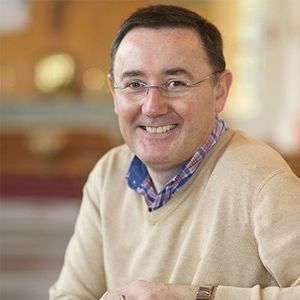 Parochial House,
Toler St,
Kilrush,
Co. Clare
V15 C822
Tel: 065-9051093
Mobile: 087-2300627
Email:
larkpj2019@gmail.com
Fr. Anthony Casey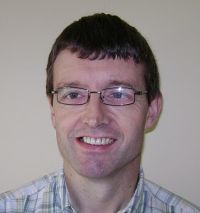 Fr. Peter O' Loughlin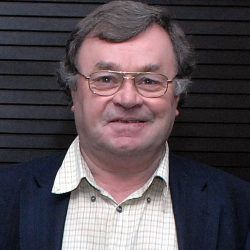 Maura Falsey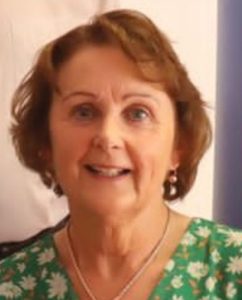 Minister of Pastoral Care
Maura Falsey , Cooraclare
Retired Primary Teacher
I undertook 3 years of study in Mary Immaculate College & graduated in October 2021 with a Certificate in Pastoral Care. (The modules studied included; Bible Studies, Liturgy & Sacraments, Christian Spirituality, Theological Reflection & Theology of Collaborative Ministry).
I was commissioned by Bishop Fintan Monahan in April 2022.
I now volunteer as a lay Minister of Pastoral Care in the Inis Cathaigh Pastoral Area. I assist Fr.Pat, Fr.Tony & Fr.Peter with funerals. I also help by visiting the elderly who are housebound & in nursing homes. I am happy & willing to help in any way that I can in our community.
Maura can be contacted through the Parish Office— 089 4026161
Aisling Corcoran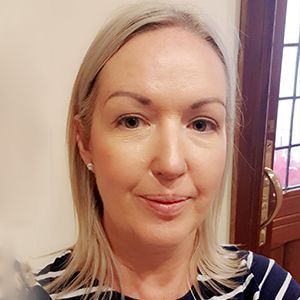 Office hours Tuesday to Friday 9 a.m. to 1.00pm
Hillary Roche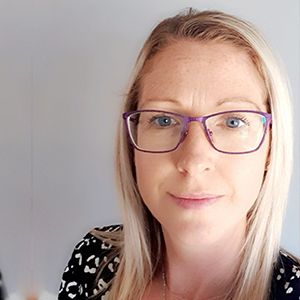 Office hours Tuesday to Friday 9 a.m. to 1.00pm
Brendan Egan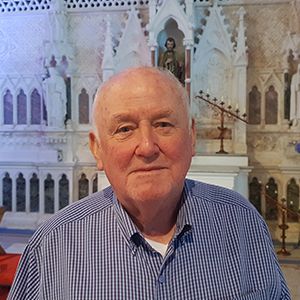 Sacristan
Tel: 089 402 6161

Ann Theresa Rodgers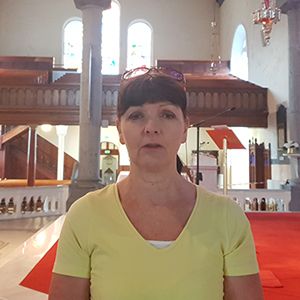 Church Carer
Tel: 089 402 6161